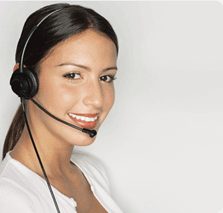 If you have a question about using our products:
- Try finding the answer in the application Help.
- If the above fails or in case of urgent problems, email us at support@mp3-cutter-joiner.com or fill out the form below.
When sending a question, please supply the following information:
- What version of applications are you using?
- What is your basic hardware configuration?
- What are the steps to reproduce the bug again?
If you are a registered user, please include your registration name and order number.